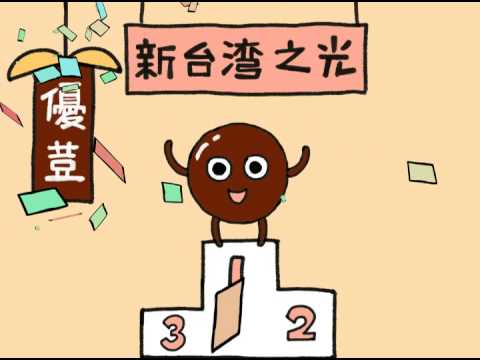 Latest AD
The Latest AD of Royal Family!Cold Cantaloupe Baby!
Taiwan Choco Ball that was patented by Royal Family Food includes four layers of stuffing.The innermost layer is fresh fruit,then marshmallows,mochi with the same favor of the fruit and the outer layer of imported high class chocolates.
It not only knocked out the door to export to Europe for Royal Family by its unique taste and the marvelous experience of enjoying four tastes in one bite,but also the first snack choice of girls due to its tiny and cute shape.
Royal Family -Snack Food Supplier,Dessert Manufacturers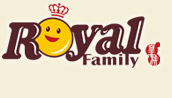 Royal Family,the professional snack food supplier and dessert manufacturers,offers customers the high quality that only royalty expects.Founded more than 20 years ago in 1986,though society and the material way of life has changed over time,Royal Family still insists on only the fresh,high quality products and standardized production processes to produce great tasting and reasonably priced snack foods.
The Chairman of Royal Family once said:"We treat our customers like royalty".It is this customer first approach that forms the cornerstone of our success.We have also been actively developing international channels in recent years in an effort to branch out into the international market.